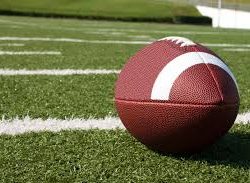 All 14 Big Ten teams are expected to play in an eight game football season set to begin October, 24th.  The Big ten Championship game is scheduled for Dec. 19th.
The season was postponed  back on August 11th with all other Big Ten fall sports.  The Pac-12 also cancelled.  Meanwhile, the ACC, SEC, and Big 12 all proceeded on schedule.
The SEC is set to start their season on September, 26th.