Four members of the Ferris State Bulldogs with Jackson ties are set to compete in the Division II NCAA National Championship Game on Saturday against Valdosta (Georgia) State in McKinney, Texas. Coverage is set for 4:00pm on ESPN.
LIAM DALY – Sophomore LB
High School: Lumen Christi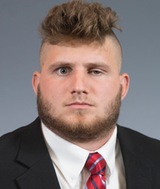 Daly has appeared in all 15 games this year, recording 34 tackles (17 solo, 17 assist) and 4 tackles for loss.
SAM GIRODAT – Junior DT
High School: Lumen Christi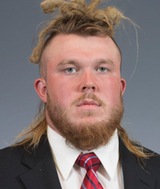 Girodat has appeared in 14 games for Ferris State, recording 31 tackles (10 solo, 21 assist), 0.5 sacks, 1 fumble recovery, and he's blocked 2 kicks.
WYATT PLATE – Sophomore – SL
High School: Lumen Christi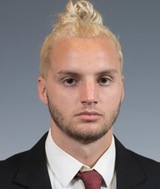 Plate, a slot receiver for the Bulldogs recorded 1 catch for 23 yards. He also recorded 3 rushing attempts for 57 yards in 5 games this year.
JACOB RUMLER – Junior – OL
High School: Jackson High School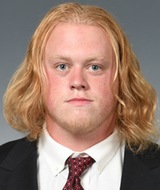 Rumler, a 6'5″, 305 pound offensive lineman saw significant action last year as a reserve and on special teams en route to a second-straight National Quarterfinal appearance for Ferris State. From his FSU bio: Added depth on the offensive line as Bulldogs ranked among the GLIAC and national leaders in total offense and rushing.