The Lions had a busy day today, waiving safety Anthony Sherrils, tight end Brandon Barnes, and wide receiver Kyle Lewis. They also signed three players following the NFL tryout camp.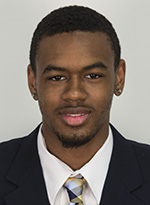 Deontez Alexander – WR – Franklin College
6′-2″ 
196 lbs.
22 years old
Alexander was a standout at the small Franklin College, recording 33 touchdowns over the last 3 years. He'll join an already crowded corps, and is a longshot to make the team.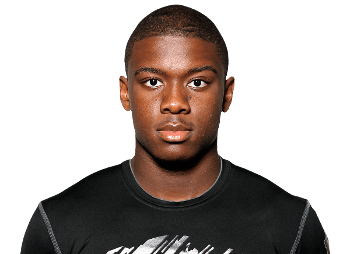 Josh Okonye – CB – Purdue University
6′-0″ 
200 lbs.
22 years old
Okonye played 4 years at PU, recording 122 tackles, 2.5 sacks, and no interceptions.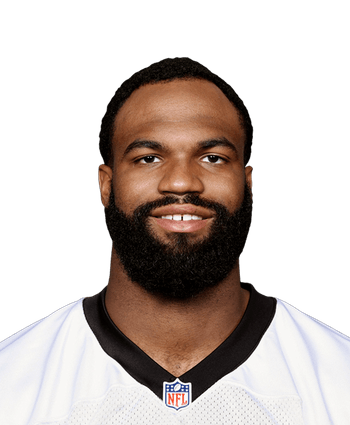 Marcus Lucas – TE – Missouri
6′-4″ 
250 lbs.
26 years old
Lucas made 2 career preseason appearances since signing as an undrafted free agent in 2014 with Carolina. He also had signed with Seattle before being released.